Car Accidents
If you have been injured in a motor vehicle accident, you need a local attorney who can visit with you and listen to your concerns. We can help you get the treatment and care you need and the recovery you deserve. If you need an attorney you can talk to and trust – call Coenen Law Firm in Monroe, LA.
Millions are injured in car crashes every year. If you or a loved one were injured in a car accident in Louisiana, you have the legal right to hold the at-fault party accountable. The personal injury attorneys at Coenen Law Firm have helped many victims of serious car crashes obtain money to cover their medical bills and rehab costs, along with pain and suffering for over 20 years. Let us help you, too.
You will not have to pay any upfront fees or out of pocket expenses for us to start working on your case. We only get paid if you do!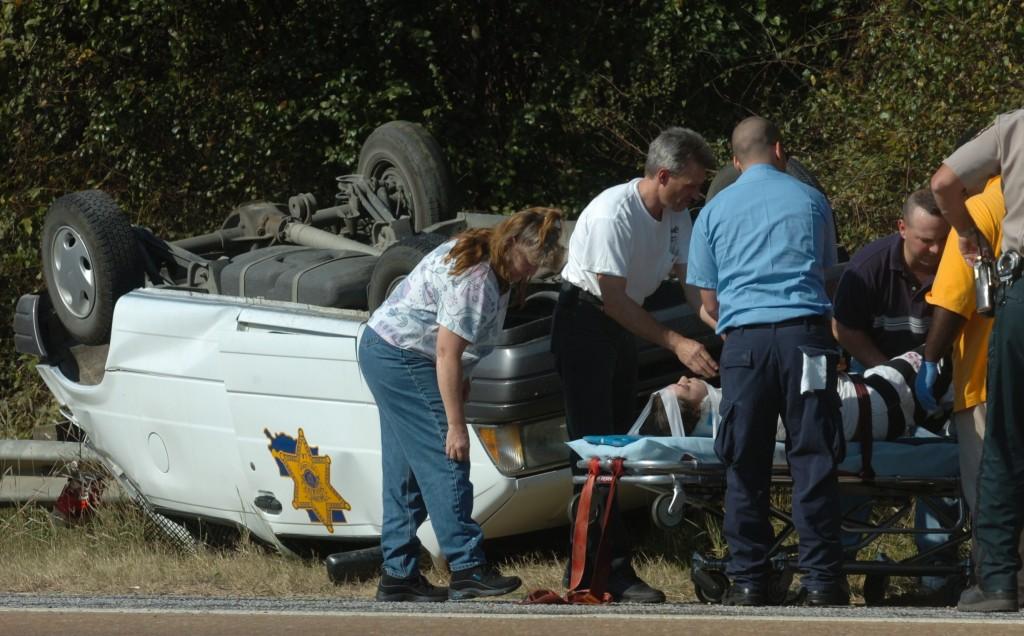 Attorney Theodore J. Coenen, IV, helped the victim of this car wreck obtain compensation for his pain and suffering.
There are many factors that weigh in car accidents, but we are here to help investigate these causes:
Distracted Driving
Road Conditions
Speeding
Driver Impairment
Defective car parts
Proving negligence in a personal injury matter based solely on a car crash can be difficult. It takes time, experience and resources in order to bring justice. Having an experienced Louisiana car accident lawyer on your side can provide these advantages.
Call Coenen Law Firm today at 318-322-7004 or stop by at 1896 Hudson Cir, Suite 2 in Monroe to get a free consultation and receive personal, one-on-one service for your legal matters.